Celebrating Earth Day with Eco-Friendly Products and Projects
Missy McCabe
·
April 17, 2023
Earth Day is April 22nd and now more than ever it's important to think about the environment with everything you do! We at Atlantic Outdoor always take the environment into consideration when selecting products to sell and promote and want to let you in on some of our favorite eco-friendly products and projects you can do at home to help the environment!
Environmentally Friendly Products at Atlantic Outdoor
Canadian Recycled Plastics has been recycling plastic into gorgeous, durable outdoor furniture for over 25 years in Stratford Ontario.
This furniture is available in many colours, is easy to assemble (we'll even do it for you!) and comes with a 25 year warranty! The plastic used is coloured the entire way through, reducing the effects of sun fading and all hardware to assemble the furniture is 100% stainless steel to avoid rust.
These pieces are heavy! The most popular product, the Adirondack, weigh in at 58lbs. They can withstand even the heaviest winds!
Check out their video here for more info about this amazing company!



Our Watson 'You Grow Girl' gloves are made with Waste-Not yarn. Waste-Not yarn is yarn that begins as plastic water bottles which are broken down into tiny pellets and then spun into yarn to produce gardening gloves.
One 500ml water bottle is used in making Watson's seamless gloves and 2-3 bottles are used in the printed fabric gloves like our 'You Grow Girl' gloves we carry in store. 
.
STIHL Bio-Oil (Bar and Chain Oil)
STIHL BioPlus™ eco-friendly oil is made with a vegetable oil base. Formulated to reduce the oil's impact on the environment, this biodegradable oil is an effective tool in environmentally sensitive areas, like water sheds. The oil also offers excellent flow characteristics at low temperatures and has a high flash point. Available in 3.0 and 20.0 litre containers. Rated by the Coordinating European Council to be 93.8% biodegradable in 21 days.
Things to Keep in Mind when Shopping
Part of our eco-friendly approach as a retailer is selecting and promoting products that, while they may not themselves be eco-friendly or recycled, they are of a higher quality, with longer shelf lives and better warranties, keeping them out of the landfills for as long as absolutely possible. 
It's important to consider these factors when buying. For example a $300 BBQ every 3 years is not nearly as environmentally friendly as a $1200 BBQ that will last you 15 years or more!


Enviro-conscious Things You Can Do At Home!
Leave Those Gardens Over Winter!
Flower beds and gardens can be a safe haven for all kinds of wildlife over winter and even more so if the old, dead plants are left. These dead leaves provide much needed shelter for animals like frogs and toads that generally let themselves freeze over winter and continue on their life in the spring.
Plants like hostas and wild grasses that people usually pull out in the fall are perfect examples of this and should be left in the garden until temperatures return to positive double digits in the spring.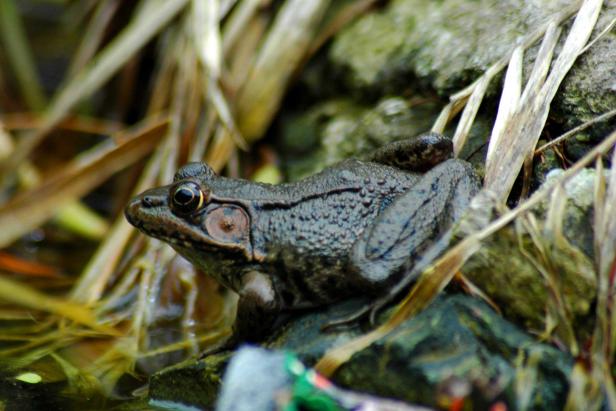 Plant Wildflowers
Not only are wildflowers a beautiful addition to any yard or garden, they help the environment in many ways! They provide much needed food to pollinators like bees and also migratory insects like Monarch Butterflies! 
Some wildflowers are better for some insects than others however so do your research! Coneflowers (also known as Echinacea) are a great choice for Monarch Butterflies where pretty much any other wildflower type will be frequented by bees and other pollinators. 
Providing food for these pollinators ensures that crops the world over can be sustained as its estimated that 80% of all the worlds' crops are pollinated by bees alone.
Install Bird Houses Around Your Property
With more and more wild habitat being destroyed by construction and forestry, small birds can use all the help they can get. While bird feeders are nice, they come with their own environmental risks and concerns (disease transmission, attraction of rodents and other wildlife). 
Building and installing birdhouses around your property is a risk-free way to lend a hand to travelling birds who may return year after year. 
Check out the NestWatch website here for birdhouse designs for specific birds as well as how to install them for maximum impact!
Use Environmentally Friendly Pest Control
While no one like dealing with pests on their property, it is our responsibility to ensure that whatever means we're using to get ride of them is environmentally conscious. 
Using products like poison is not only dangerous for your own pets and children, if a rodent ingests the poison and is then consumed by a predator like an eagle, owl or fox those key species may become sick and die causing a domino effect in the food chain.
There are many eco-friendly pest control methods such as ultrasonic deterrents, physical traps (snap, glue, box), as well as many man-made options that offer a quick, humane death to unwanted rodents. 
Reclaim Water From Your Gutters for Use Around Your Yard
A simple rain barrel at the base of your gutters can provide enough water during a summer to water your flower beds, gardens and even some of your lawn. Reducing unnecessary water usage, especially in the hot summer months, is crucial.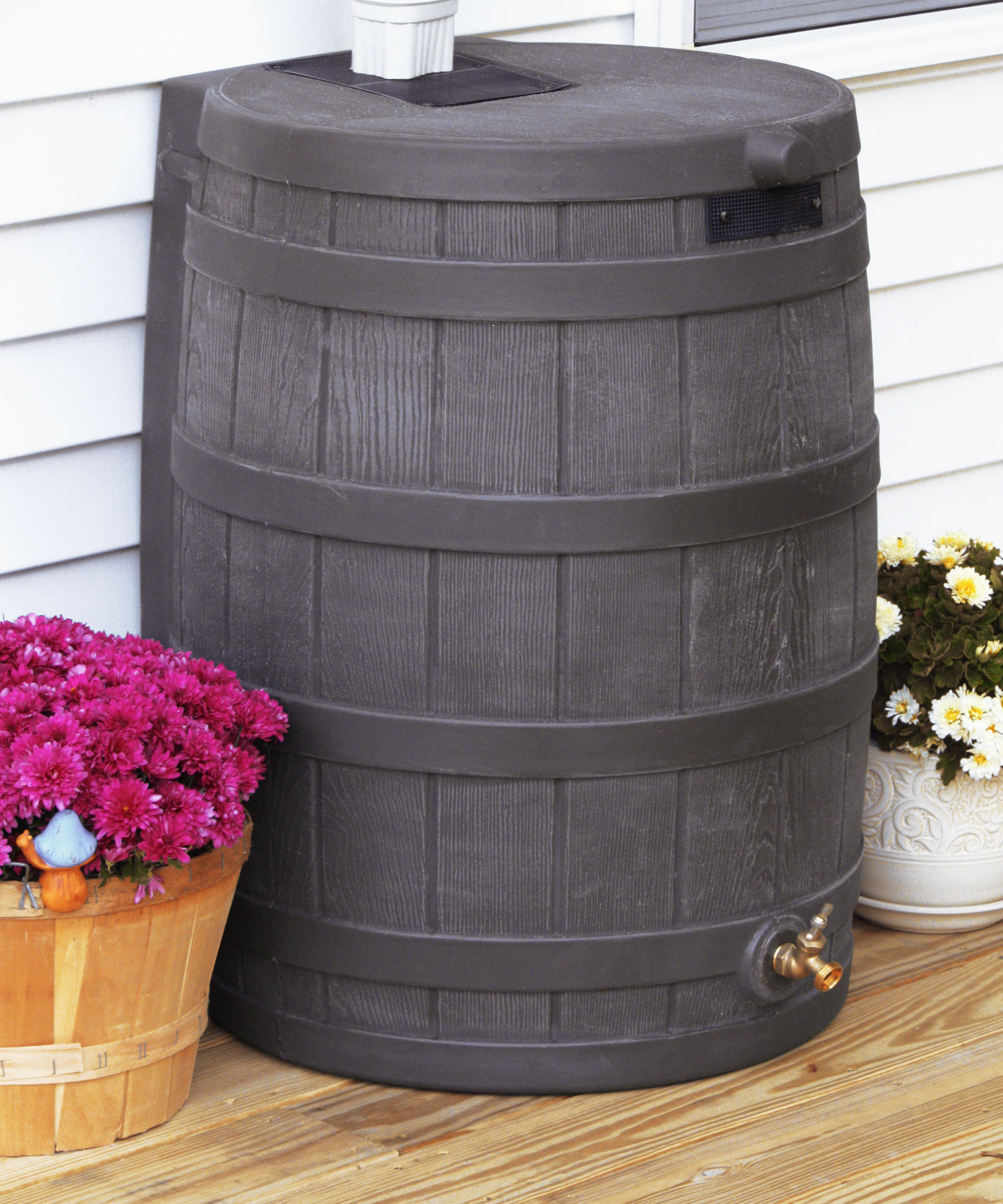 There you have it! Some environmentally conscious products and projects to celebrate Earth Day! Have you tried any of these products are projects? Let us know on Facebook!